Your Fort Worth Plumbing Solution.
We are a family owned and operated plumbing service company in the DFW metroplex. With over 30 years of experience, we offer honest, fair, and quality plumbing services for you, your family or your business.
Established in 1992. Services include repairing, replacing and installing new plumbing in the DFW area.
License Number: RMP-43108
Need Emergency Plumbing Service?
24 hours, 7 days a week, 365 days a year
CALL TODAY: (682) 224-6422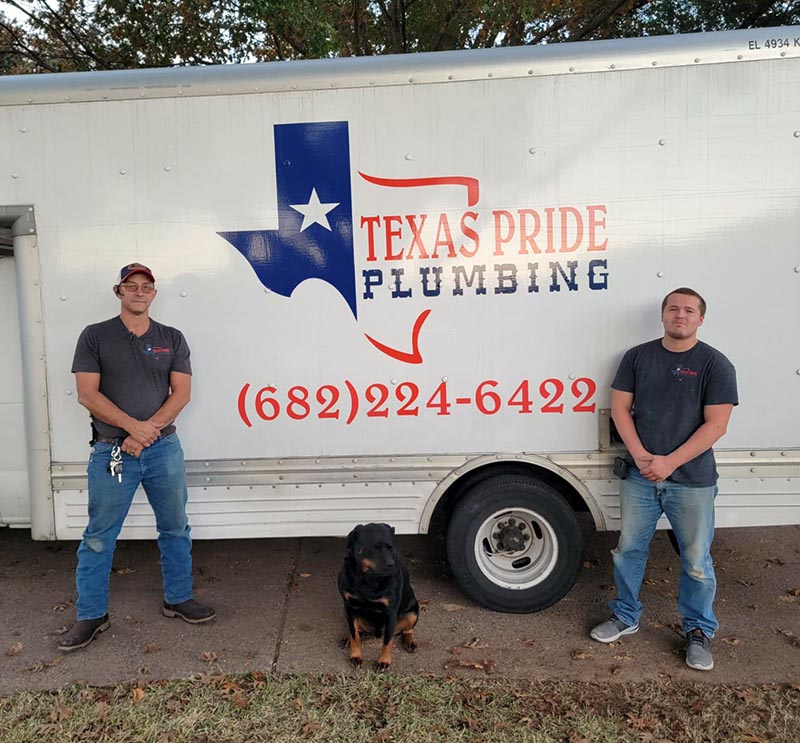 Experienced Plumbers Offering Quality Plumbing Services
We are your Fort Worth Plumbing solution and will be there when you need us, ready to take care of any problem that you may have. We know your time is valuable. That is why when you call, we will arrive when you need us with a professional licensed plumber and a well-stocked truck ready to troubleshoot and repair your plumbing problem on the spot.
We have a complete fleet of trucks with licensed employees ready to serve you and your plumbing needs. Whether it is a Residential, Commercial, Industrial or Processed Piping need, call us. Should your company require contracts for plumbing repairs, we would appreciate the opportunity to bid for that contract.
Plumbing Repair and Installation in DFW
We love being there for our DFW community when professional plumbing skills are needed.
What Our Clients Say About Us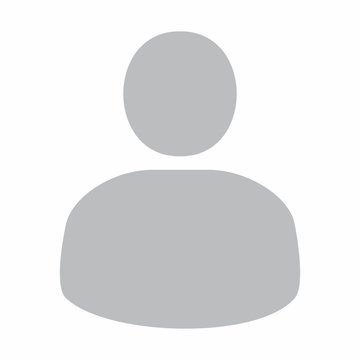 Very professional. Willing to give multiple solutions for my plumbing issue. Took time to point out and explain the options while answering any questions I had (at any time) throughout his work. Any major work I need will be done through them. Couldn't be happier and the wife even loves the look of the work done. They were consistently working and got to work and diagnosing right away. Could not recommend them more. You get exactly what you pay for. Exceeded expectations.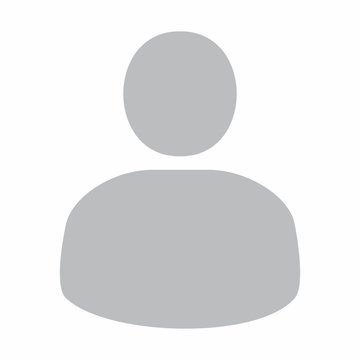 I had a bathroom sink lead that my friend tried to fix six times. I finally got frustrated and called Texas Pride Plumbing, a referral I received from a friend next door. They were professional, friendly, and very well educated in the plumbing business. They even cleaned up when the job was done, in such a short time, too. I will keep the magnet on my fridge forever and tell everyone about the wonderful plumbing service provided. Thank you so much for the wonderful experience!